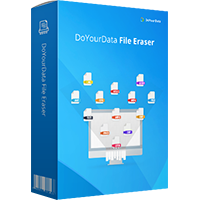 Don't let the sensitive data fall into the wrong hands. DoYourData File Eraser for Mac can help you securely and permanently shred files/folders from Mac computer, SSD/HDD, USB flash drive, memory card, digital camera and other storage device under Mac OS, making data recovery impossible.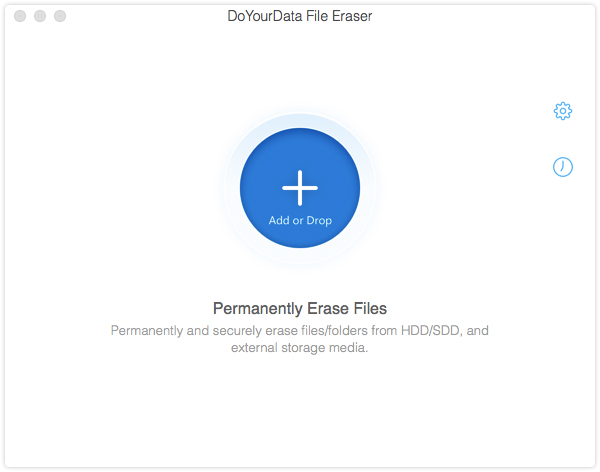 Deletion or format can't permanently erase your files. With data recovery software, anyone can recover your deleted or formatted files. DoYourData File Eraser for Mac offers government & military level data erasure algorithms including HMG Infosec Standard 5, Baseline; DOD 5220.22-M; U.S. Army AR380-19; Peter Gutmann's algorithm to securely and permanently erase targeted files/folders on Mac or storage media device. No chance for data recovery.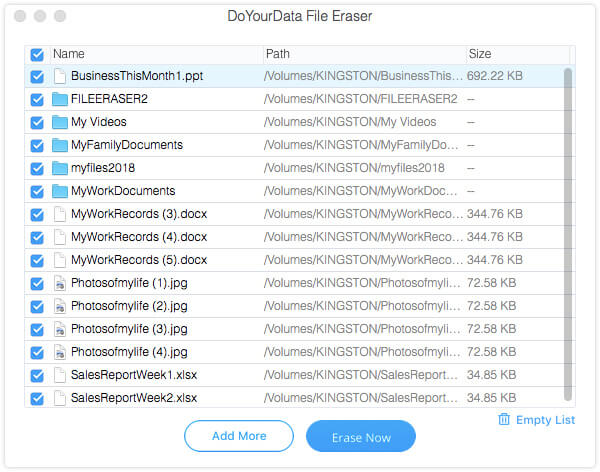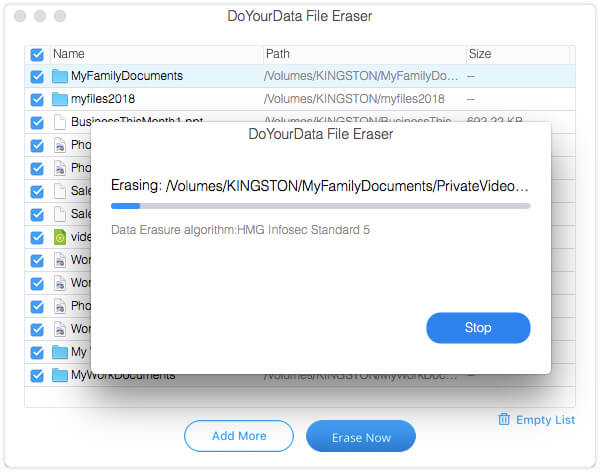 Once the selected files or folders are erased by DoYourData File Eraser for Mac, the erased files/folders are lost forever, can't be recovered by any data recovery method including data recovery software or data recovery service. Before you sell, donate, lend or discard your computer/device, you can run this software to securely erase important or sensitive data on the hard drive/device.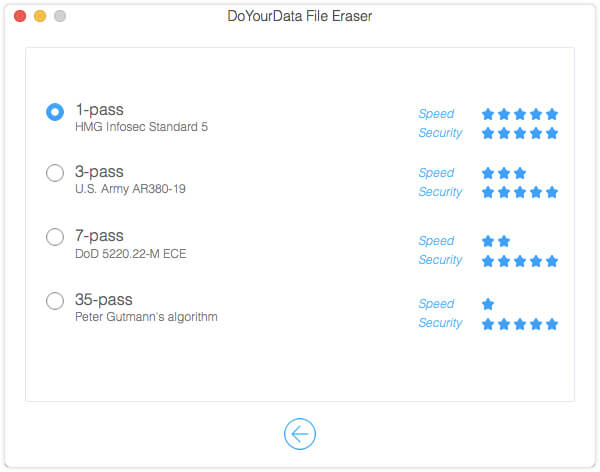 It is very easy-to-use. After installing it on your Mac, you just need to add or drop files/folders to erasure list, then click on "Erase" button to permanently shred the selected files/folders.
DoYourData File Eraser for Mac is 100% safe, will never cause any physical damage. Users can run the trial version to erase 20 files/folders for free. It is fully compatible with all macOS and OS X operating systems.
Product page: DoYourData File Eraser for Mac 2.0
Download link: https://www.doyourdata.com/trial/DoYourD…Eraser.zip
License code: ZB2QX-MNK2M-KJ2G1-1YWJQ-6BVWQ
Thanks to Bryan from DoYourData Software we are able to giveaway Do Your Data File Eraser for Mac 2.0 free to all our forum members and readers. Just download the program from the link above and activate with the given license code.